These have just been sitting here forever. They are so gross. I also did not feel like formatting.

art, venture bros., zelda, geass, touhou, pokemon, madoka, pswg, and the rotator banners on my layout.
art

















venture bros.






misc.










banners
You can customize these however you like.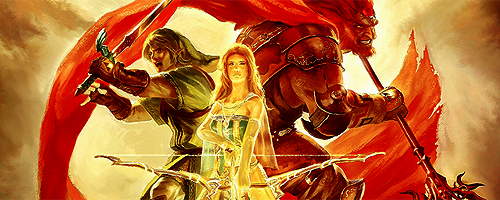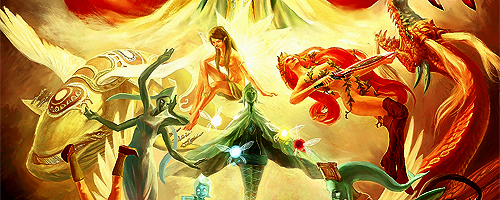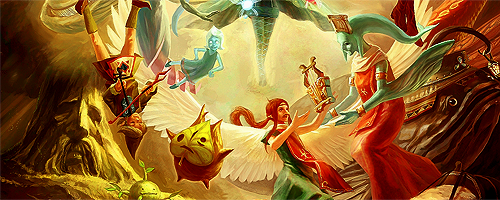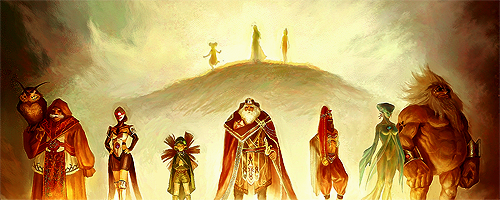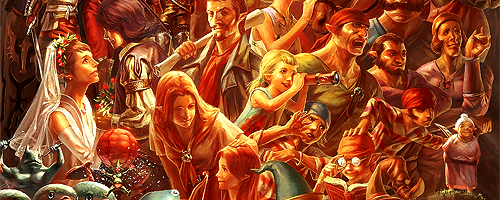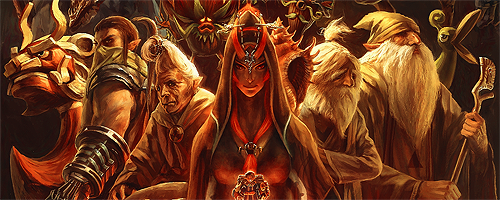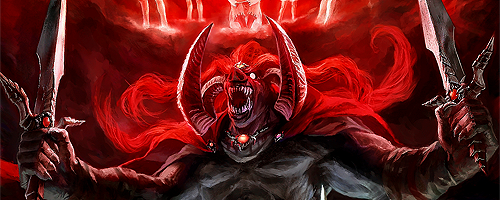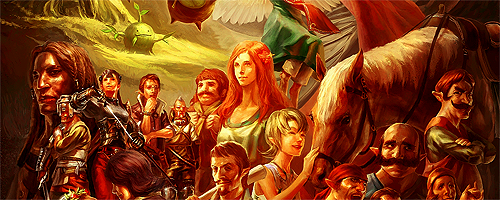 → comment if you're taking
→ credit is nice
→ original images may be available upon request
→ uh, yeah. don't friend me for icons; I rarely update with this stuff. kthnx.